Our team includes seasoned aviation industry experts, business professionals, engineers, and capacity development students looking to broaden their skillsets.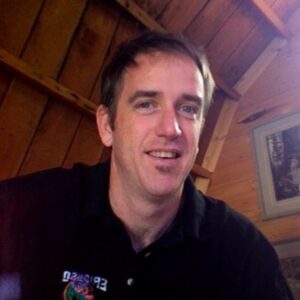 Working out of Vancouver, Portland and Medford Oregon, 20 years working with heavy-lift aircraft, primarily S64 Aircrane with over 80,000 flight hours of operational project experience, including logging, transmission, fire, oil & gas. Provided operational management services 2011-2018 for Western Forest Products S64 Aircrane $14M annual fixed/variable lease contract, targeting 1,800 flight hours per year. Tim currently holds an Advanced RPAS licence under Transport Canada.
Rhys Abel - Business Systems Analyst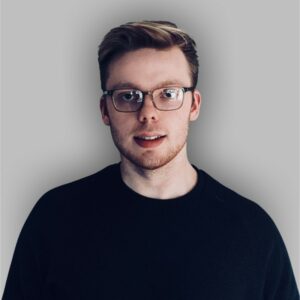 Rhys is a serial entrepreneur and a certified advanced RPAS pilot; has been developing drone technology systems over 5 years. Rhys has over 100 flight hours operating RPAS systems in a number of complex environments for forestry, environmental research, city planning, watershed monitoring and more. Rhys is experienced in Agisoft, Pix4D, ArcGIS, AutoCAD, Premier Pro, After Effects, Final Cut Pro and more. Rhys also graduated from BCIT Business in the spring of 2021.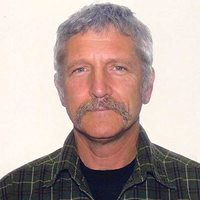 A seasoned aviation expert with over 11,000 flight hours total-time and over 5,500 hours vertical reference in manned aviation. George holds licences in Canada, USA, Peru, and Chile with Class D ratings on BH12 / S350 aircraft. George's experience includes drill moves in Canada's arctic and Seismic work in Peru's Amazon as well as extensive fire fighting operations. George currently holds an Advanced RPAS licence under Transport Canada, is a member of the Advisory Board and will guide flight operations and airspace management with Stinson Aerial.
Totem - Moral Support Manager
VISSDAC – Search Dog In Training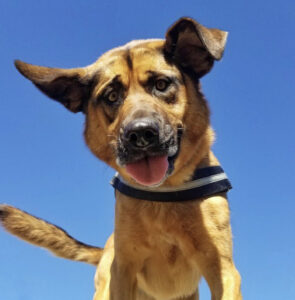 Leading expert in keeping team's spirits flying high.
Industry leading RPAS Experts

Our Affiliated Pilots
Our affiliated pilots are recognized as Advanced Flight Reviewers from Transport Canada Advanced Remotely Piloted Aircrafts (RPAs) certification. Their flight experience includes over 7,000 flights in forestry, mining, utilities and environmental monitoring & mapping with a mission to improve safety with every flight. They have completed over 5,000 hectares of low elevation forestry surveys and multiple days of wildfire hot spot scanning.
Capacity Development

RPAS Pilots
At age 16 (2021), Cole currently holds an advanced licence under Transport Canada. Cole has developed his UAV skills working with an array of drone types from non-GPS to the Inspire. He is highly regarded for his film editing talents and was recognized at the 2018 Reel Youth Film Festival for his film titled 'Island Life'.