Our drones are equipped with advanced sensing equipment to assist in site surveys and inspections, even in the most complex of environments. We use our drones to mitigate risks and costs while optimizing data capture efficiency in environmental research, forestry, energy, city planning, and more.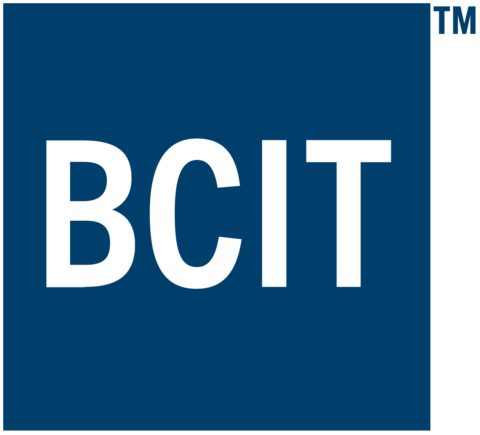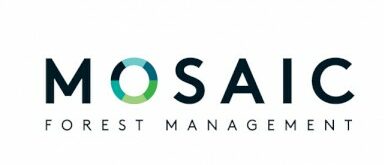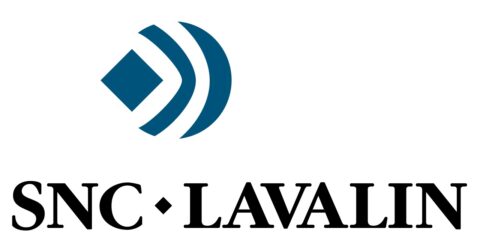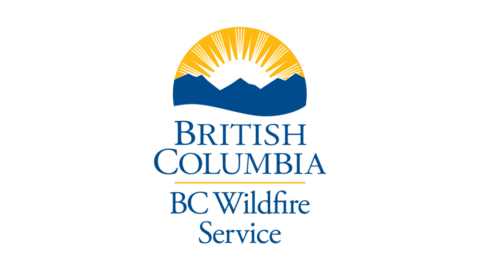 Aerial Services

Helicopters
Our aerial services help you cost-effectively plan and manage multi-aircraft platforms to maximize value. Our experienced team provides operational oversight to ensure aircraft are operating to efficient and productive targets to help minimize your risk.
What we do

We Deliver Results

With integrity and innovation
Stinson Aerial Services Inc. can source, plan and manage aerial services for your next project. We are aviation experts with experience from all facets of the aviation industry and leverage our experience to help you with supplier selection, logistics and scheduling, aircraft management, cost tracking and contract management and other aspects of your project.
Industries we serve

Drones
Optimizing forest management activities safely from a centralized service landing.
Track and map wildfires and ensure the safety of the team.
Preventing & responding to accidents requires detailed knowledge of the situation.
Revolutionizing city planning.
Saving ecosystems through change, health, terrain, conservation modelling and monitoring.
Providing efficient solutions to energy management and inspections.
Industries We Serve

Helicopters
The road might be impassable or non-existent. The weather and terrain, unforgiving. We have solutions.
No road? No problem. Don't let lack of accessibility slow your project.
No road? No problem. Don't let lack of accessibility slow your project.